Congratulations to Loai Salem, who will be presenting a paper entitled "An 85%-Efficiency Fully Integrated 15-Ratio Recursive Switched-Capacitor DC-DC Converter with 0.1-to-2.2V Output Voltage Range" at the 2014 International Solid-State Circuits Conference (ISSCC) in San Francisco, California.  ISSCC is regarded as the premier conference in the area of solid-state circuits.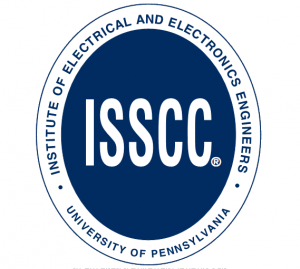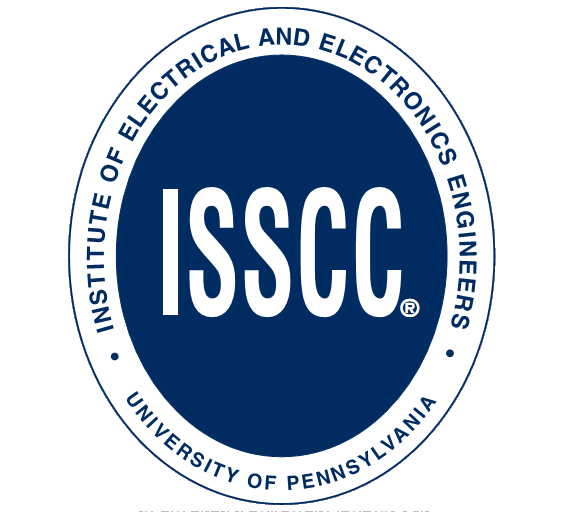 Congratulations also to Saurav Bandyopadhyay (now at Texas Instruments), along with collaborators at MIT, Harvard Medical School, and the Massachusetts Eye and Ear Infirmary, who will be presenting a paper entitled "A 1.1nW Energy Harvesting System with 544pW Quiescent Power for Next-Generation Implants", also at ISSCC 2014.
The advanced program can be found here.  More details about the papers will be available after the conference in February 2014.