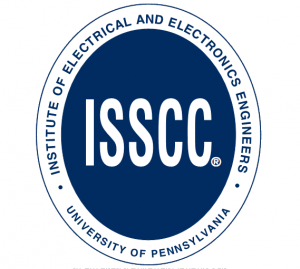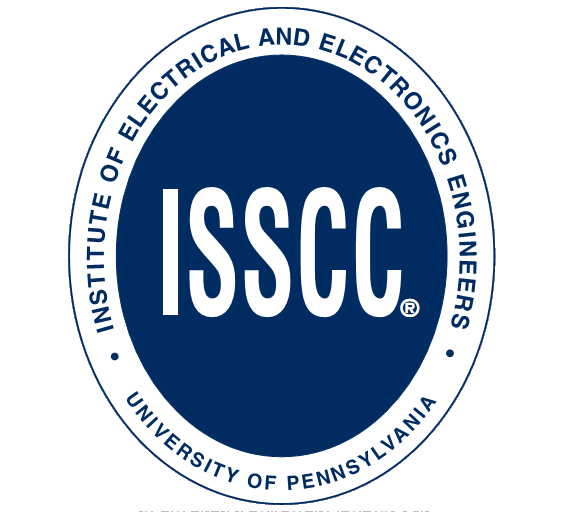 Congratulations to Po-Han Wang, Haowei Jiang, Li Gao, Pinar Sen, and the UCSD N-ZERO team (including Drew Hall, Gabriel Rebiez, and Young-Han Kim) for their upcoming ISSCC paper describing a new ultra-low-power wake-up radio design. The paper is entitled "A 4.5nW Wake-up Radio with -69dBm Sensitivity".
Also, congratulations to Loai Salem and Julian Warchall, who have a paper entitled "A 100nA-to-2mA Successive-Approximation Digital LDO with PD Compensation and Sub-LSB Duty Control Achieving a 15.1ns Response Time at 0.5V" accepted for publication. The paper describes a novel digital LDO architecture with significant performance improvements over prior art.
Loai Salem also has a second paper (!) accepted, entitled "A 0.4-to-1V 1MHz-to-2GHz Switched-Capacitor Adiabatic Clock Driver Achieving 55.6% Clock Power Reduction", describing a new way to efficiently synthesize adiabatic clock waveforms in a very small area.
All papers will be presented at ISSCC 2017 in San Francisco, California. More information on these papers will be available in February at the conference.