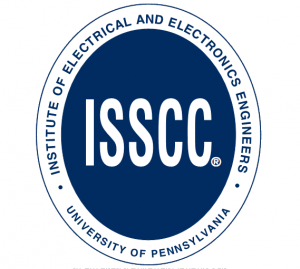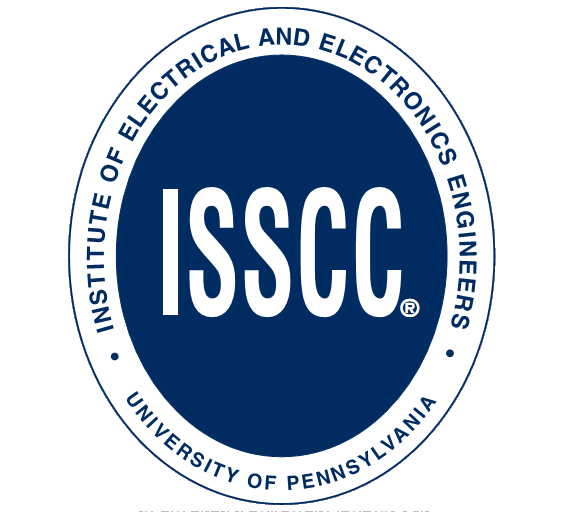 Congratulations to Sally Safwat Amin, who will be presenting a paper at the 2018 International Solid-State Circuits Conference (ISSCC) on a multi-input single-inductor multi-output (MISIMO) energy harvesting system. The paper is entitled "MISIMO: A Multi-Input Single-Inductor Multi-Output Energy Harvester Employing Event-Driven MPPT Control to Achieve 89% Peak Efficiency and a 60,000× Dynamic Range in 28nm FDSOI".
Congratulations also to Loai Salem, who will be presenting a paper on a new digital LDO that realizes the resistive drop via a frequency-modulated switched-capacitor resistor. The paper, entitled "A Sub-1.55mV-Accuracy 36.9ps-FOM Digital-Low-Dropout Regulator Employing Switched-Capacitor Resistance" achieves a very fast response time with excellent regulation accuracy.
Also, congratulations to Ali Fazli Yenmaki, along with co-authors Xiaoyang Wang, Somayeh Imani, Ali Nikoofard, Itthipon Jeerapan, and collaborator Prof. Joseph Wang (Nanoengineering), on the paper entitled "A 0.3V Biofuel-Cell-Powered Glucose/Lactate Biosensing System Employing a 180nW 64dB SNR Passive ΔΣ ADC and a 920MHz Wireless Transmitter". This exciting paper will discuss how to use energy naturally present in glucose and lactate to form a self-powered physiochemical monitoring system.
More information about these papers will be available at ISSCC in San Francisco, CA in February 2018, and online on IEEE Xplore after the conference.
Finally, Prof. Mercier is a co-organizer of Forum #4: Circuit and System Techniques for mm-Wave Multi-Antenna Systems, which will feature exciting talks by a number of experts in the area – please be sure to attend if you are interested in such work.