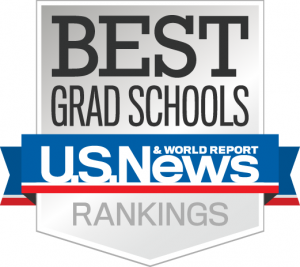 US News and World Report has just announced the 2020 Engineering Graduate School School rankings, and we are proud to say that the UC San Diego Jacobs School of Engineering is now in the top-10!
https://www.usnews.com/best-graduate-schools/top-engineering-schools/eng-rankings
This marks a sharp increase from the ranking in the ~15-16 range from when Prof. Mercier joined in 2012. UCSD Engineering is now ranked above University of Illinois (Urbana Champaign), USC, UT Austin, Texas A&M, Columbia, Cornell, UCLA, Princeton, Harvard, etc.  This is a very good indication of the great and growing research program here at UC San Diego.  Onward and upwards!