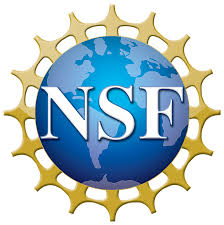 Engineers at the University of California San Diego are developing low-cost, low-power wearable sensors that can measure temperature and respiration–key vital signs used to monitor COVID-19. The devices would transmit data wirelessly to a smartphone, and could be used to monitor patients for viral infections that affect temperature and respiration in real time. The research team plans to develop a device and a manufacturing process in just 12 months.
The effort is led by Patrick Mercier, a professor in the Department of Electrical and Computer Engineering at UC San Diego, and has been funded through a Rapid Response Research (RAPID) grant from the National Science Foundation.
"We desperately need a way to quantitatively triage individuals who are at high risk of carrying COVID-19, based on more than just their self-reported symptoms," Mercier said. "In addition, those who are infected and are quarantining at home have no way of knowing how they are progressing in their recovery and/or if their symptoms are sufficient to warrant hospitalization before it may be too late. All of this is true not just for COVID-19, but for any future viral infection that may take the world by storm."
Read more about this HERE.